Knizner, Ponce de Leon included on Cards' first-round playoff roster; Elledge, Woodford left off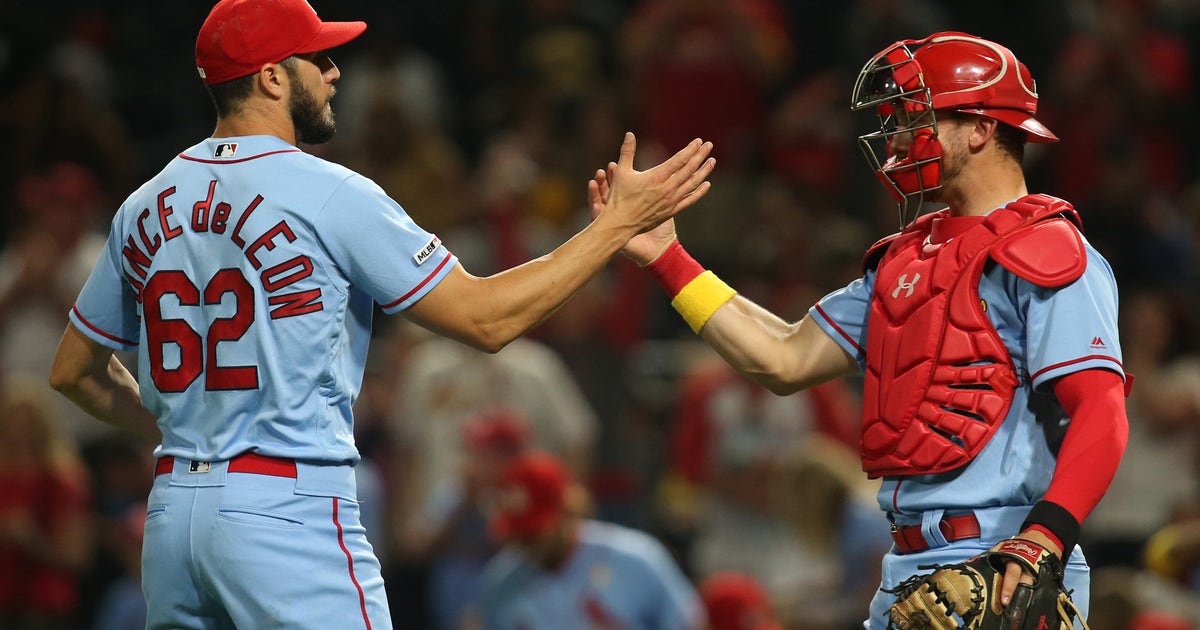 Catcher Andrew Knizner and right-hander Daniel Ponce de Leon will join the St. Louis Cardinals' active roster for this week's best-of-three postseason series with the San Diego Padres, the team announced Wednesday.
The remaining 26 players on the Cards' first-round playoff roster finished the regular season with the major league club, though relievers Johan Oviedo and Kodi Whitley and outfielder Austin Dean did not rejoin the team until the final week of the season. Rookie relievers Seth Elledge and Jake Woodford, who spent large portions of the season in the big leagues, were left off the 28-man playoff roster.
Knizner, 25, played in just eight games this season, most recently on Sept. 1 at Cincinnati. He was optioned to the alternate training site on Sept. 4 and did not rejoin the active roster for the rest of the regular season.
Ponce de Leon, 28, has seen regular duty with the major league club this season, but the Cardinals playing a flurry of twin bills following the shutdown spurred by their COVID-19 outbreak, he made his last four starts of the season as the 29th man for doubleheaders and was optioned immediately after each of those starts. He'll now occupy an official spot on the 28-man roster for the first time since Aug. 28.
Source – Fox Sports News